Experience

We specialise in matching the right people with the right organisation.
Networks
Every day, Emaron Outsourcing works with organisations who are seeking new staff.
Confidentiality
You can be sure all the information you provided is kept in strictest confidence.
HR Consulting

Our consultants customize solutions that are aligned with your corporate strategies.
Main Services
Human Capital Advisory
Emaron 's People Advisory Services team can assist client organisations adapt to the changing environment by working with them to develop best practice in human resource management including developing proactive HR strategies aimed at attracting, motivating and retaining good quality staff.
We have a hands-on team of talented and experienced HR professionals and associates. We are able to draw on, not only their technical expertise, but also their extensive local as well as global experiences to provide further value to client organisations. Our People Advisory Services are not necessarily distinct and often overlap with one another; the assignments we have been involved in cut across the various services we offer. For example, when we are asked to do an organisation review – it often includes a strategic review of the organisation's objectives and structure, staffing levels, grading, salary structure as well as HR policies and procedures.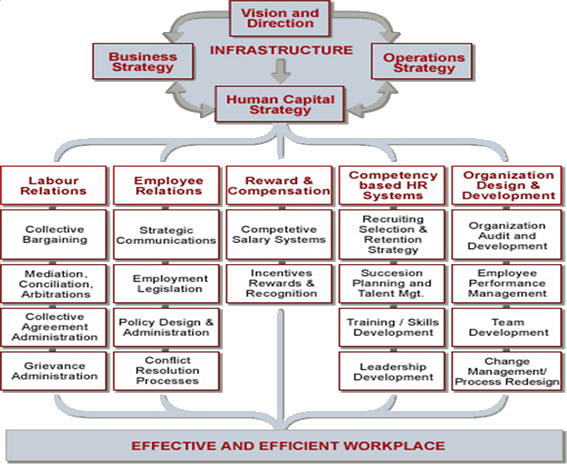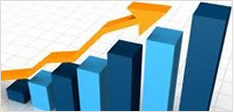 Business Improvement Advisory (BIA)
Our IT Advisory Services is a consultative team that provides advice and guidance to Small, Medium and Large businesses as well as the government sector on how to make Smart Technology Decisions (STD).

We engage with our customers on an outcome driven basis, understanding their business goals, how they operate and the environment their staffs require to achieve these goals. From there we assist them in mapping out a technology strategy on how to get from where they currently are to where they desire to be, and ensure they realize the benefits of their technology investments.
Our areas of services includes:
• Programme and project management services ,
• Right-sourcing & off-shoring management services,
• Advisory on business transformation and platform consolidation ,
• Advisory on IT strategy, governance, organization and productivity,
• Business Continuity and Disaster Recovery,
• Business Process Improvement Systems ,
• Data Centre relocation and construction ,
• IT Governance, Helpdesk and Security Review ,
• IT strategy review and development ,
• Project Management Office planning and operation ,
• Project management system and infrastructure ,
• Share Service Center implementation , and
• ISO17799, SOX, COBIT and IT Governance compliance.
Our Methodology
Emaron is licensed user of a number of tools and methodologies such as;
• EQUATE for job evaluation
• MONKS for job evaluation and job analysis
• Profile assessment tools
• The Link Pay Modeller for developing compensation structures
• Saville and Holdsworth (SHL) tools such as
Competency design, Job Analysis and the Work Profiling System (WPS)
Occupational Personality Questionnaire (OPQ)
Ability tests
Personal Development Pack
• Project Management Methodologies
• Business Process Improvement and Systems
Change Management
Methodologies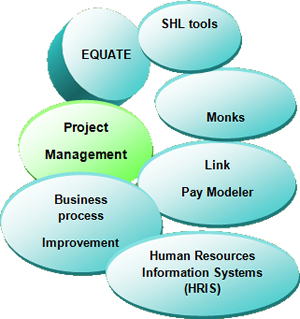 BIA Advisory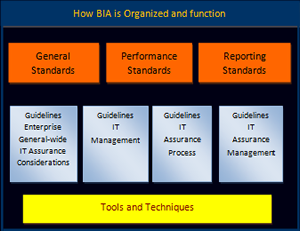 Group Workshops